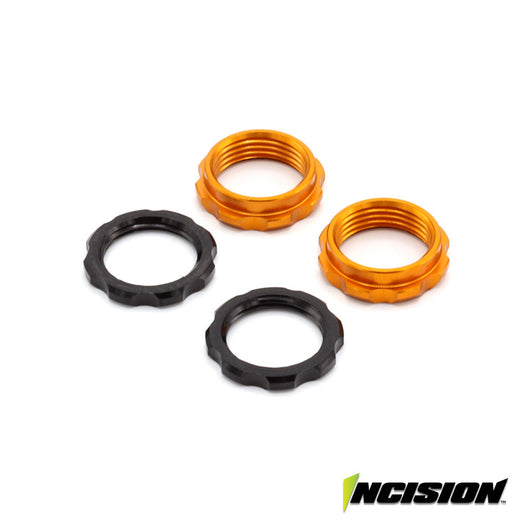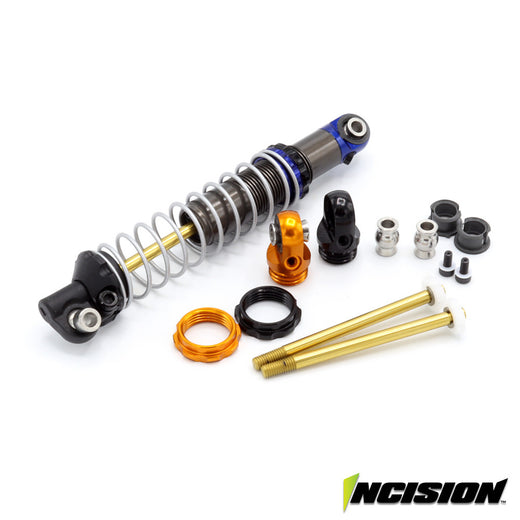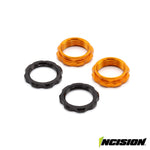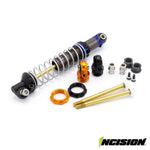 Incision S8E Machined Spring Collars - Orange
S8E Machined Aluminum Spring Collars for Incision S8E shocks.
Package Contains:
X2 Machined Aluminum Spring Collar - Orange anodize
X2 Machined Aluminum Lock Collar - Black anodize
For use with S8E 80mm and S8E 90mm shocks.
Due to the nature of anodizing aluminum, the shade of color may differ from the image shown.