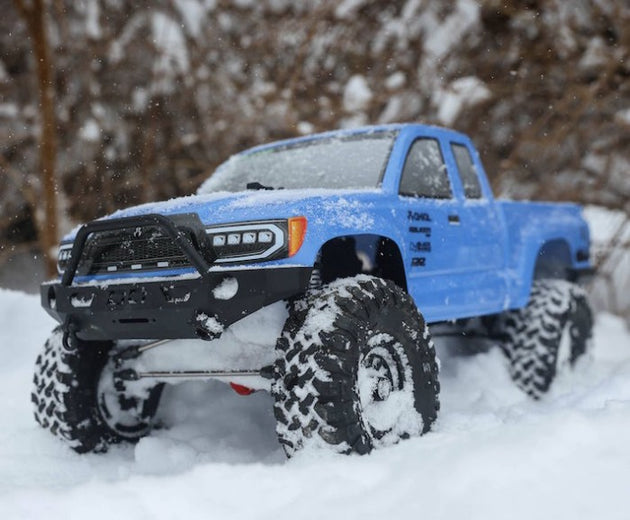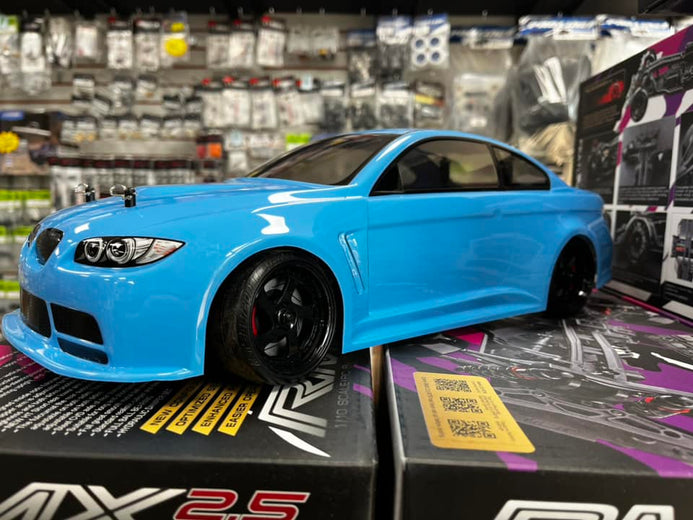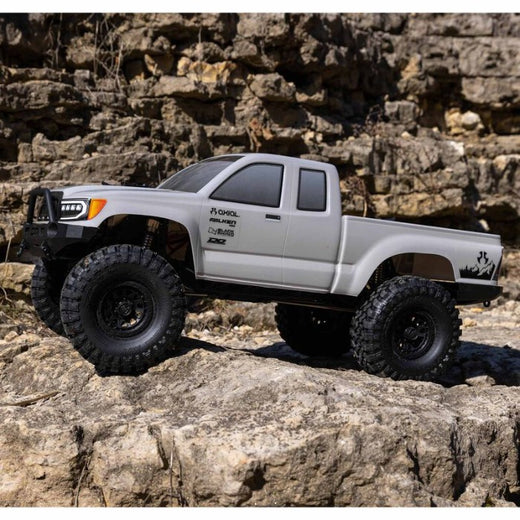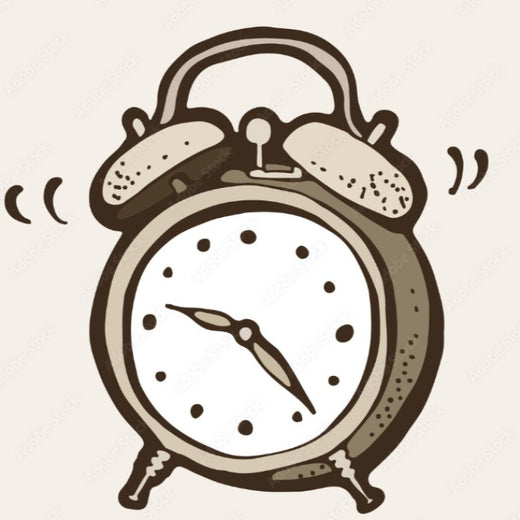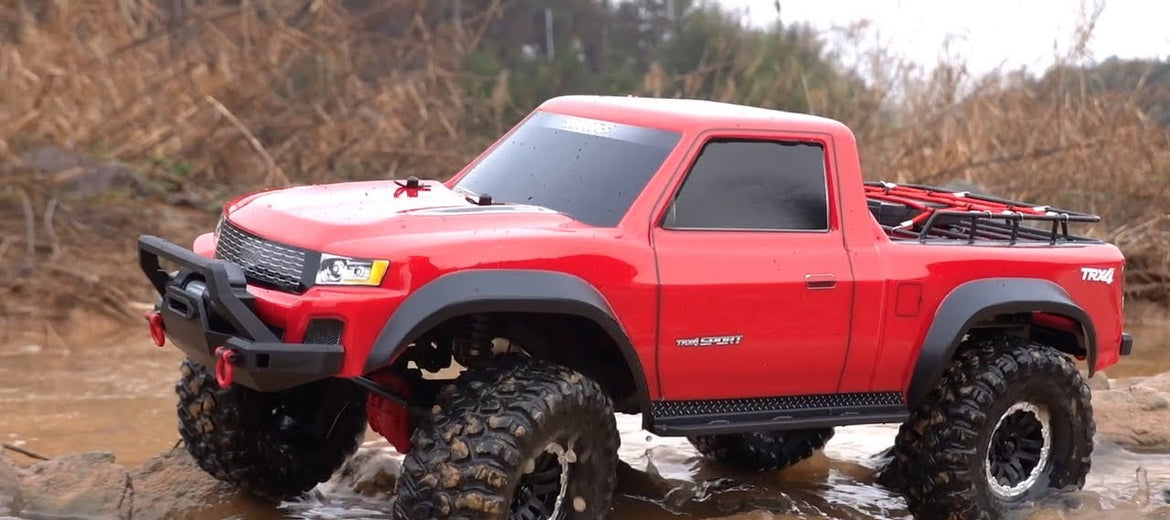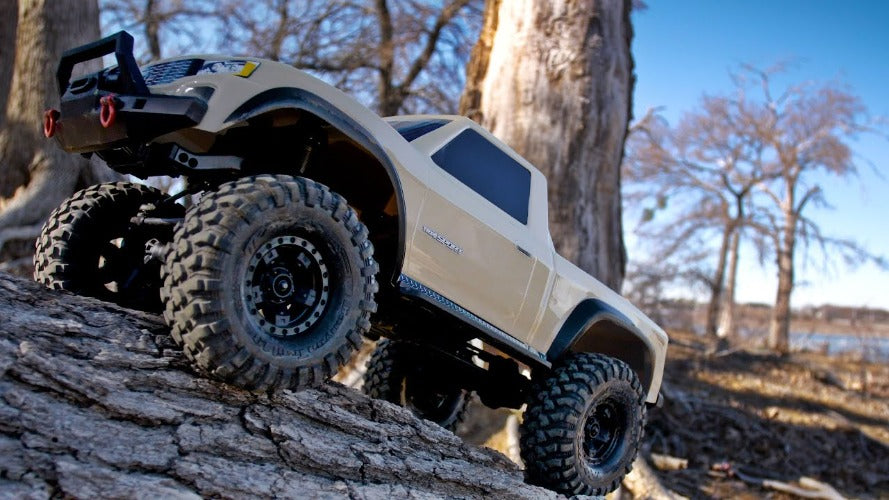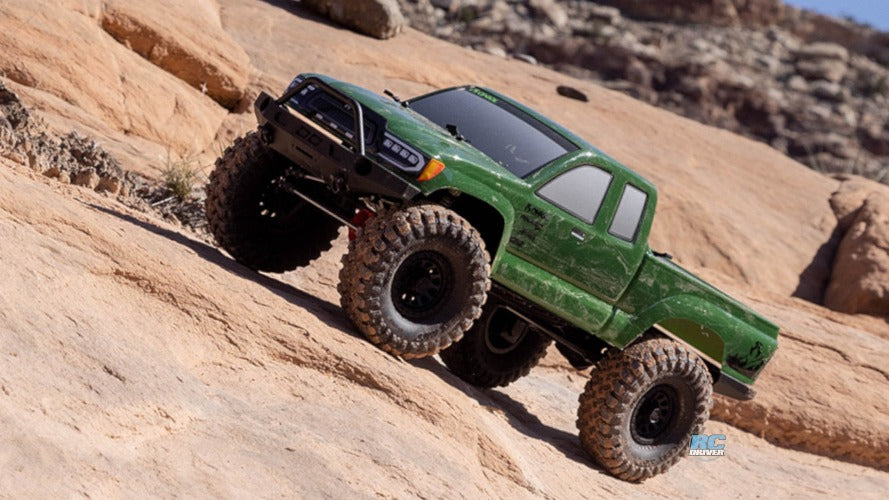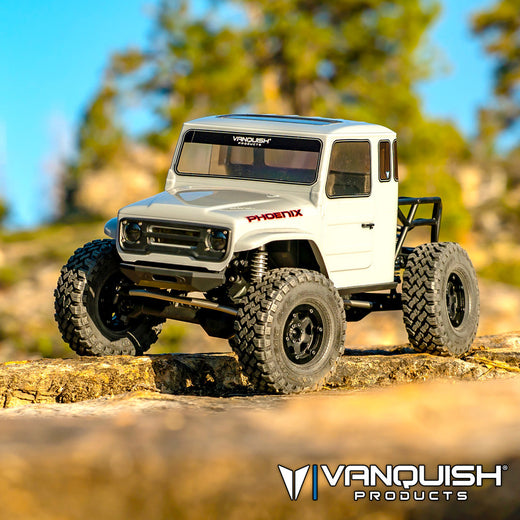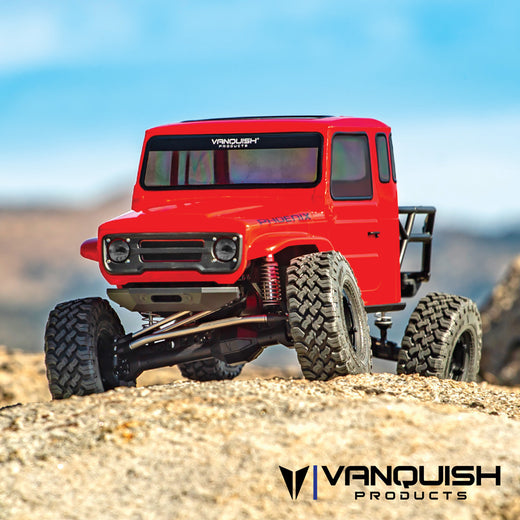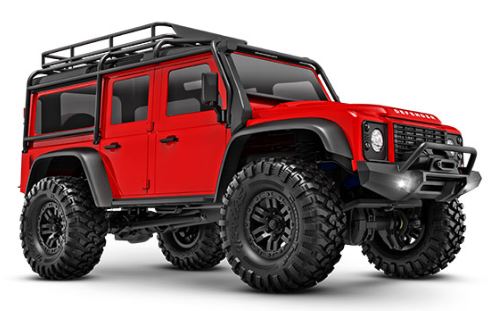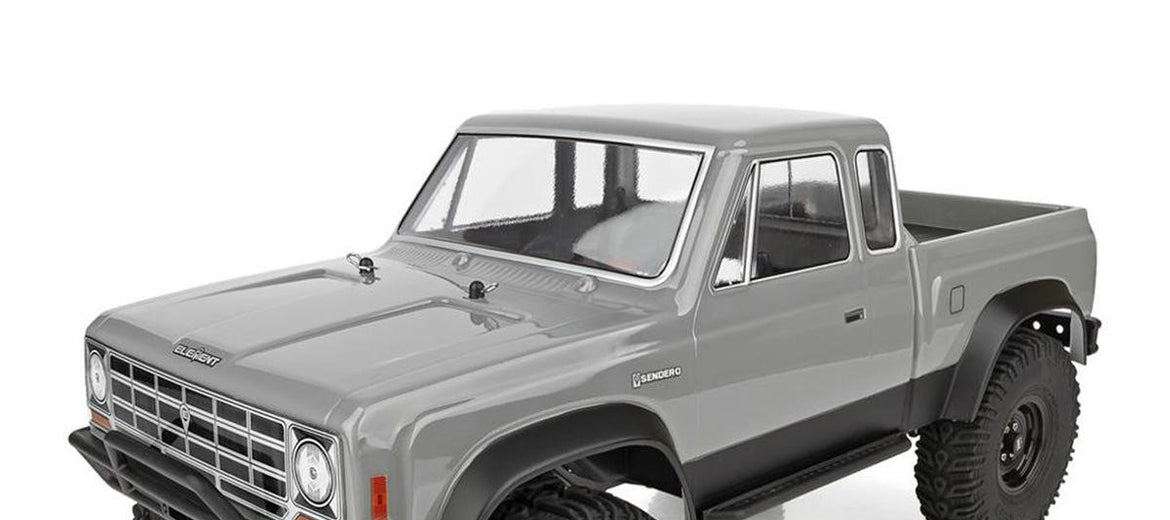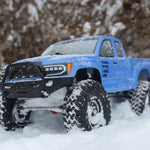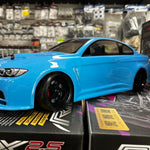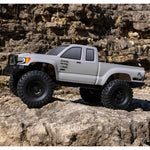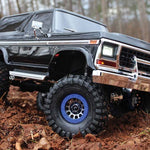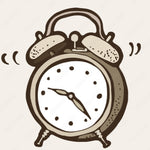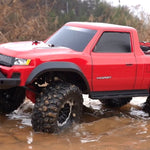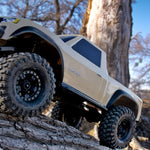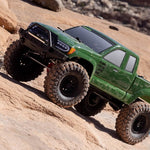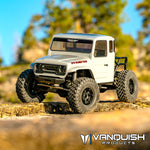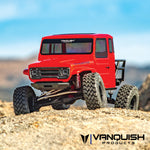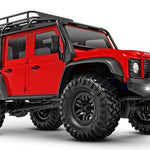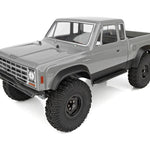 TRUCK RENTALS !!!!
We have Radio Control trucks for people to come in and rent!
We have fleet of trucks available for rent ranging from beginner to expert level.
Rental trucks are limited to use by small and big kids aged 6-to-106.
This is the perfect thing to do if you are interested in purchasing your own RC Car but want to try out driving first, or just want to try out one of the newest models before you buy it.
It is also fun to bring a good group of friends and drive together! 
Cost is $19.99 - $27.99 for rental trucks.
Each rental car includes batteries for about 30min of run time, or double it to 60 for $12 more.