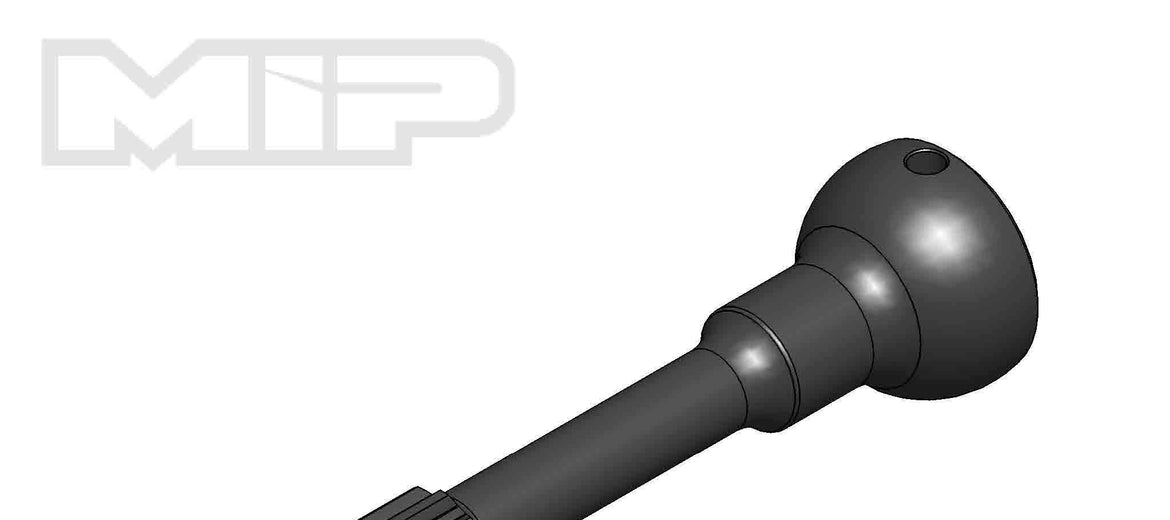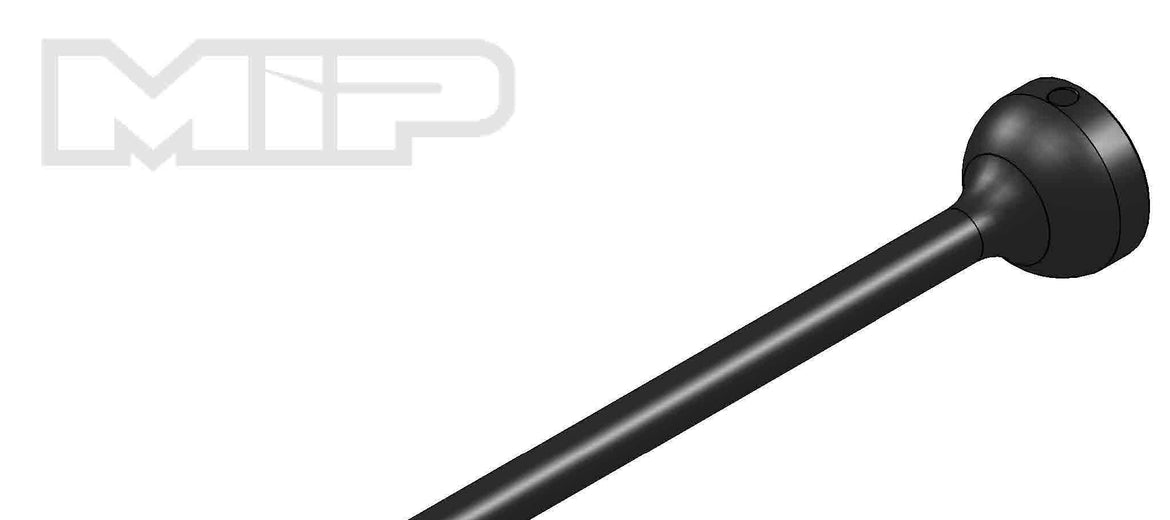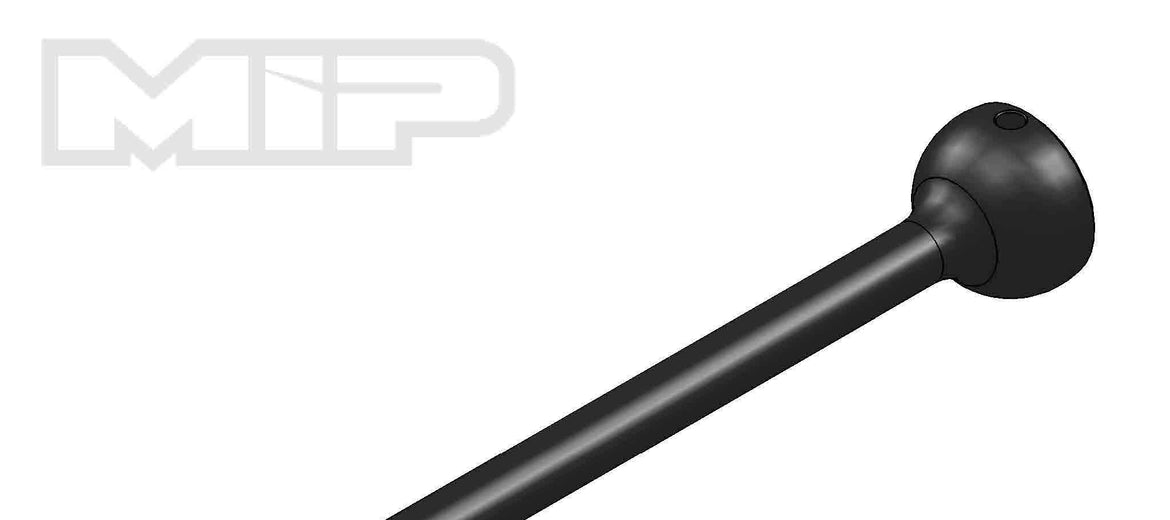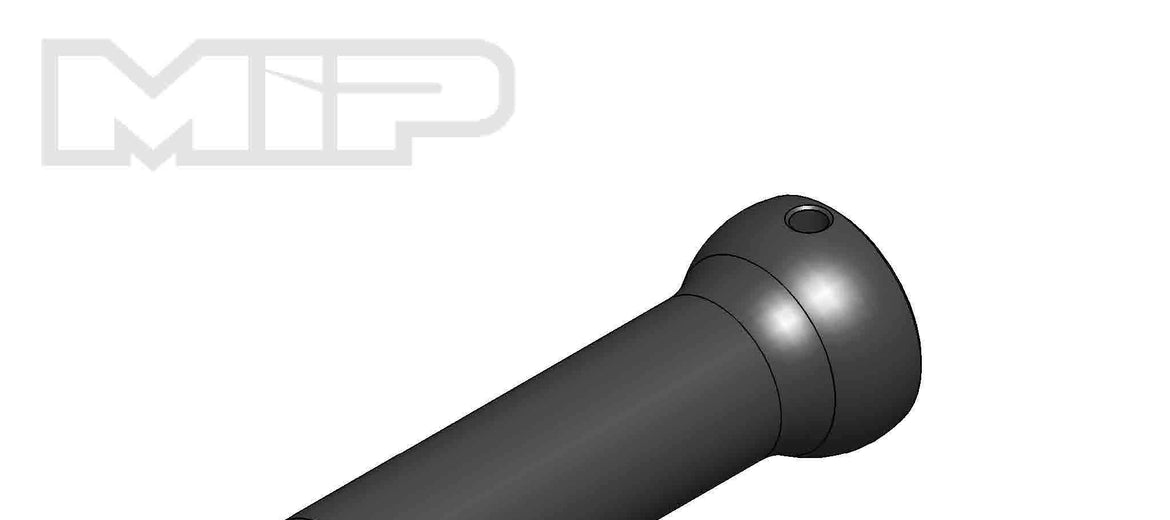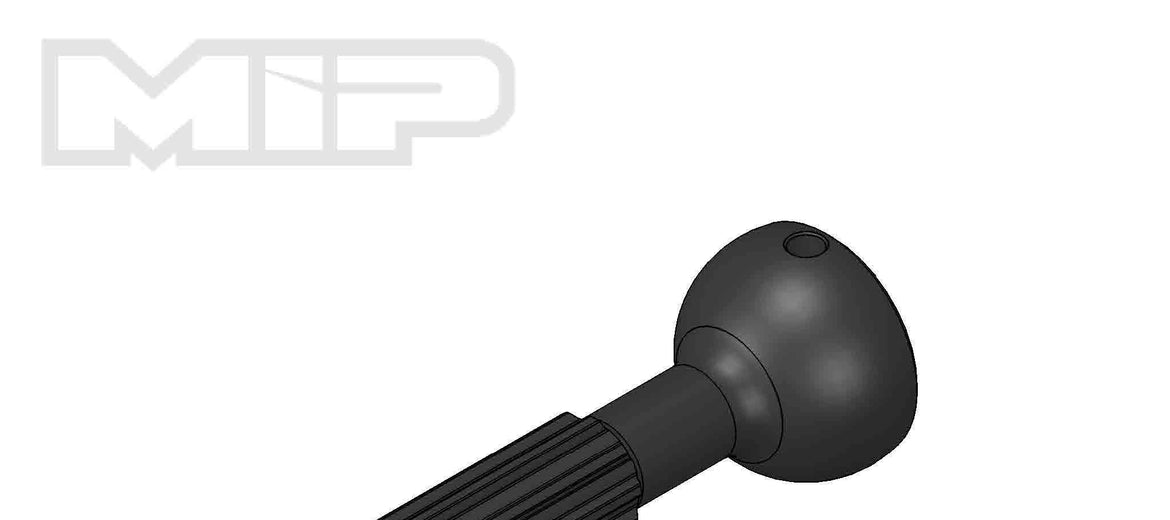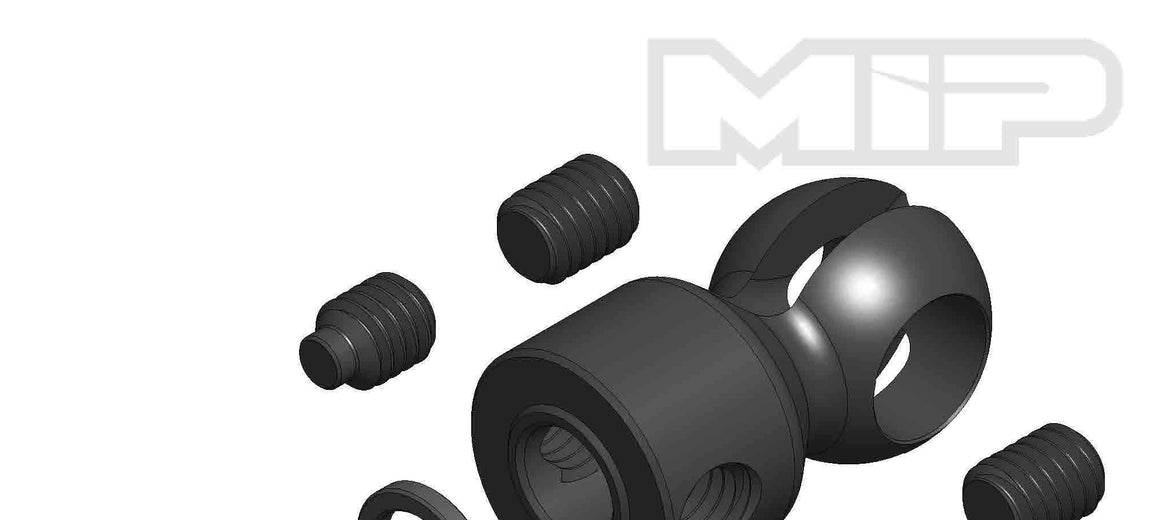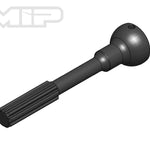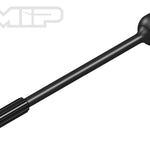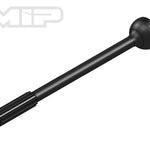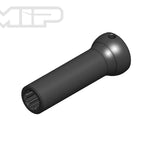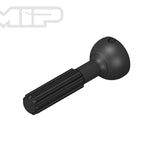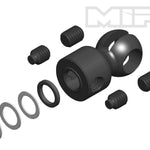 SuperShafty MIP Standard X-DUTY Individual Parts
SuperShafty Exclusive Bombproof
MIP X-DUTY Individual Parts
To Order by Truck Specific Kits, Use the other Listing. 
MIP Spline Center X-DUTY is the Gold Standard which replaces stock plastic drive shafts with a high quality drive shaft kit that requires little to no vehicle modification to install.
PRODUCT DESCRIPTION:
Scale and durability are the main focal points of our one of a kind purpose built MIP Drivelines
Designed for direct replacement of stock Driveshafts.
Ultra-strong spline technology and
MIP CVD Barrel and Pin Design.
Impressive 35° of articulation
Of course, all components are heat treated 
Made from the highest quality American grade alloy steels.
The intelligent design, coupled with race proven technology affords you the value you demand when building a true trail rig.
Dependable, Rebuildable & Manufactured 100% in the USA!
THESE DRIVESHAFTS HAVE BEEN TORTURE TESTED BY US HERE AT SUPERSHAFTY.
ENOUGH THAT WE ARE CONFIDENT IN PLACING A WARRANTY ON THESE SHAFTS AGAINST BREAKAGE.
(Not so Fine Print - Warranty covers shafts against breakage, in normal 1:10 Scale use, We are confident, so we want you to be to.
EACH PRODUCT IN THIS LISTING IS SOLD INDIVIDUALLY. 
To order by the full kit, use the other listing.
Options:
HUBS:
5mm Standard Hub
5mm Short Hub
5mm Long Hub
6mm Hub
8mm Hub
FEMALE SHAFTS
MALE SHAFTS
42mm
54mm
65mm
75mm (SuperShafty Exclusive Size)
83mm 

(SuperShafty Exclusive Size)



102mm
115mm
130mm