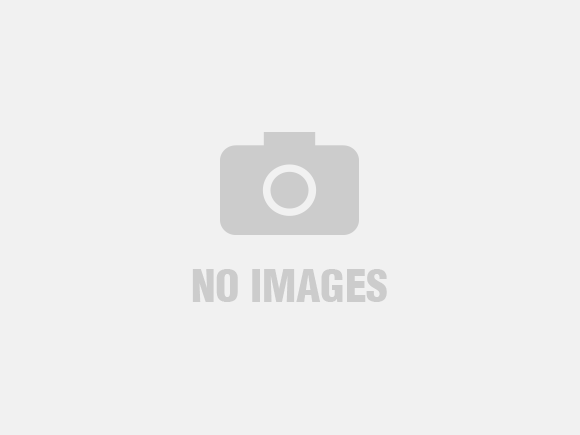 SuperShafty CP43 Replacement Part Inventory
This is a replacement set of CP43 Axle Shafts brought to you by SuperShafty.  
Warranty:

These carry a 1 Year Bombproof guarantee against Defects and Accidental breakage. We are confident in our design and product and we want you to be too.
We know you guys are going to beat on them. So if something happens to them, we'll replace (does not apply to abuse).