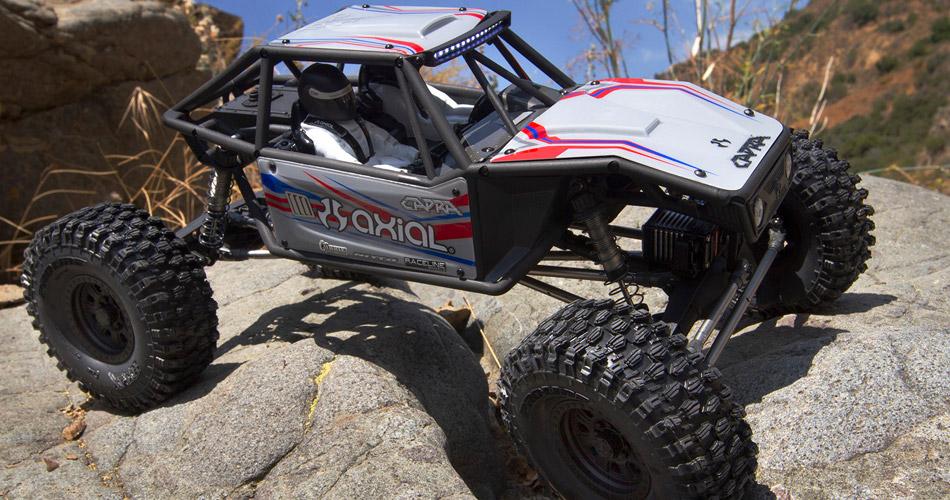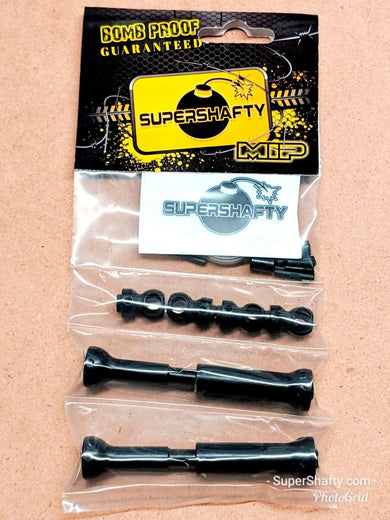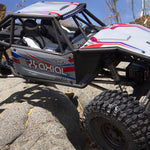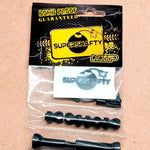 SuperShafty Axial CAPRA - MIP XD CVD Driveshaft Kit
This New kit is for the Axial CAPRA
Meant to get full contact with your MIP Spline Driveshafts.
MIP Spline Center CVD™ Kit for Axial CAPRA vehicles, replaces stock plastic drive shafts with a high quality drive shaft kit that requires no vehicle modification to install.
*This does NOT Fit the New 1.9 Wraith. But we do have that kit.
FEATURES:
Hardened High Strength Alloy used for high power electric systems.
MIP Spline Technology to accommodate different variations in chassis length.
Drive Hubs to use Axial's Stock Threaded Cross Pins (M4x12mm)
Black Oxide 
100% Quality made in the USA!
Whats Included:

2 x Male shafts
2 x Standard Female shafts
4 x Short Drive hubs
4 x Cross Pins, Barrels, and Set Screws

4 x Screw Pins (To attach to Pinion and output)
All parts are Genuine MIP™ Products