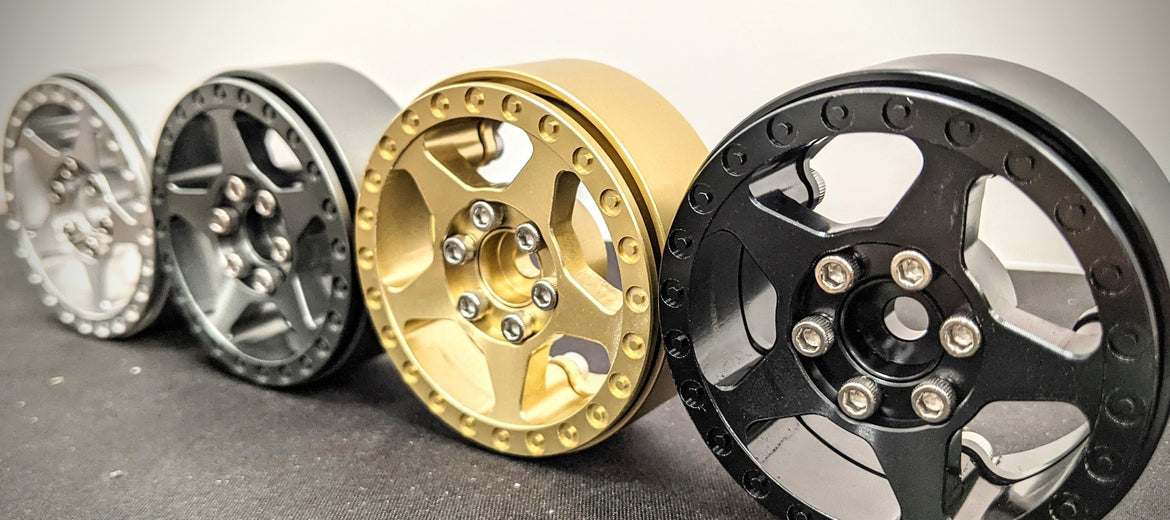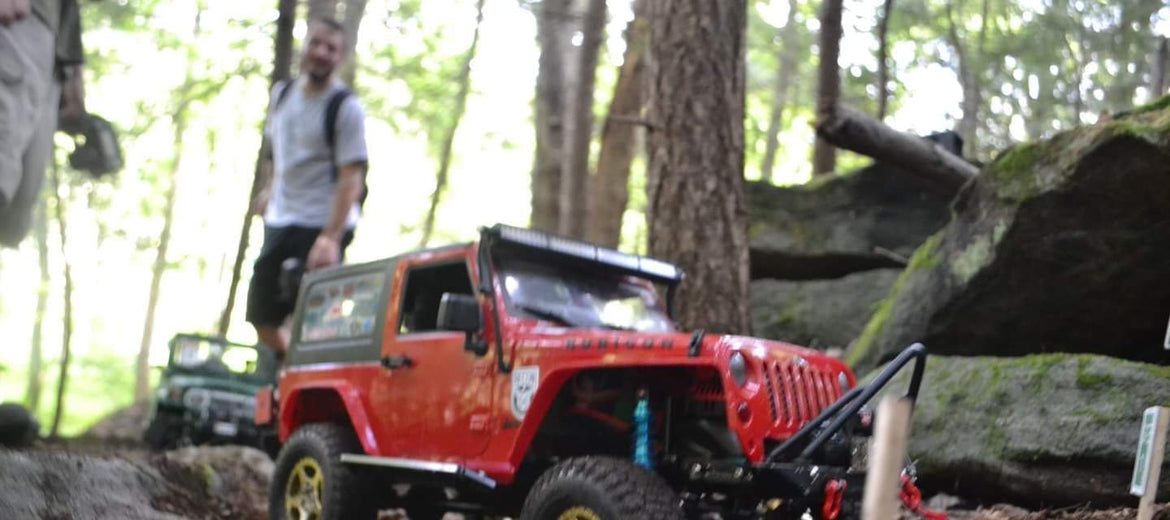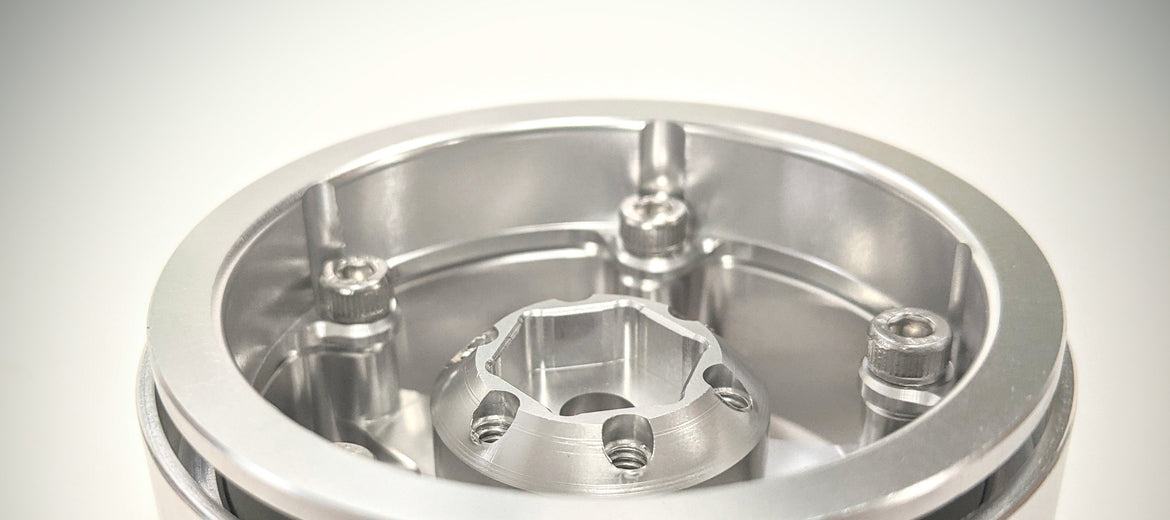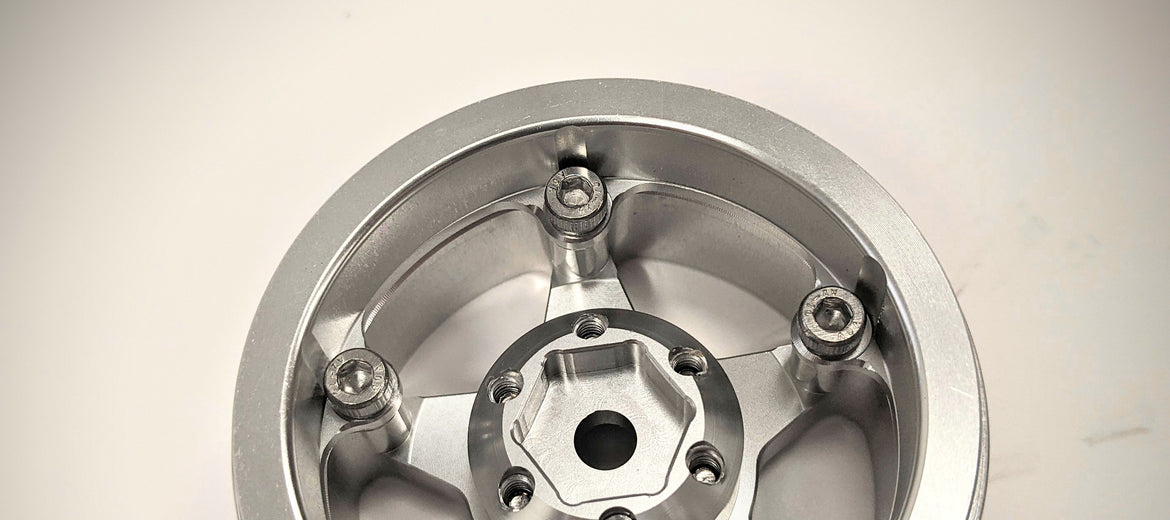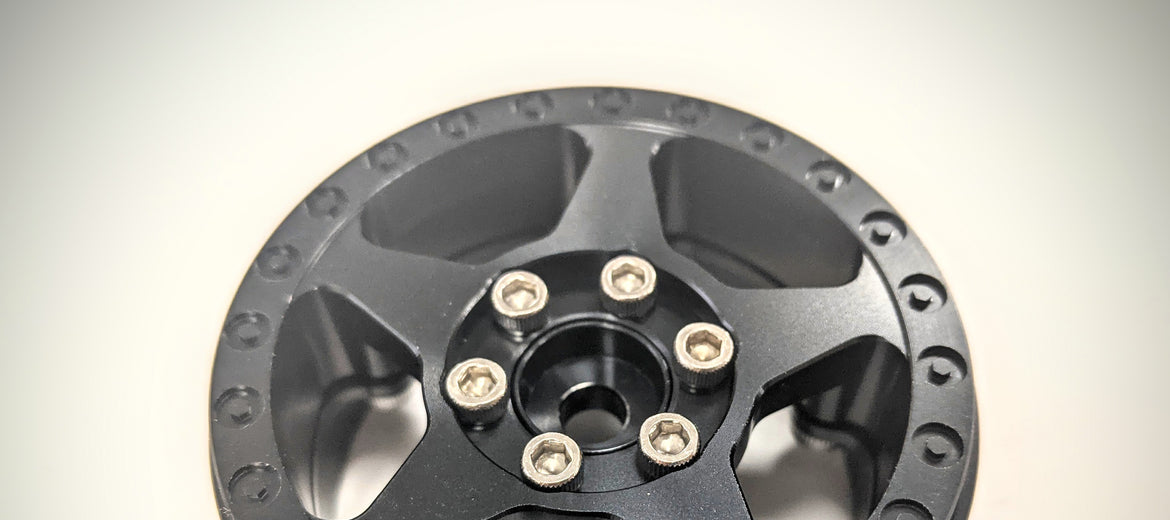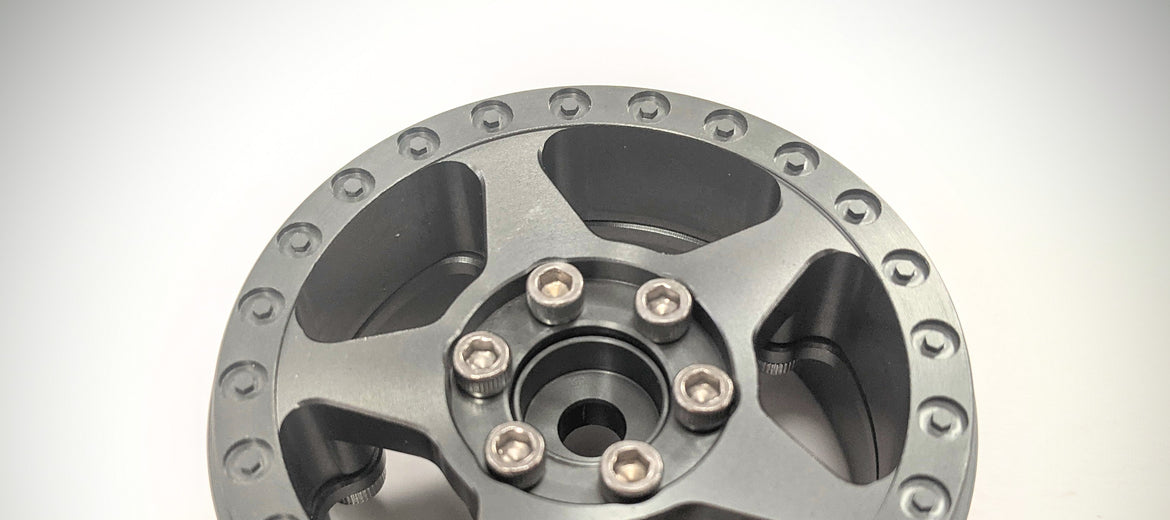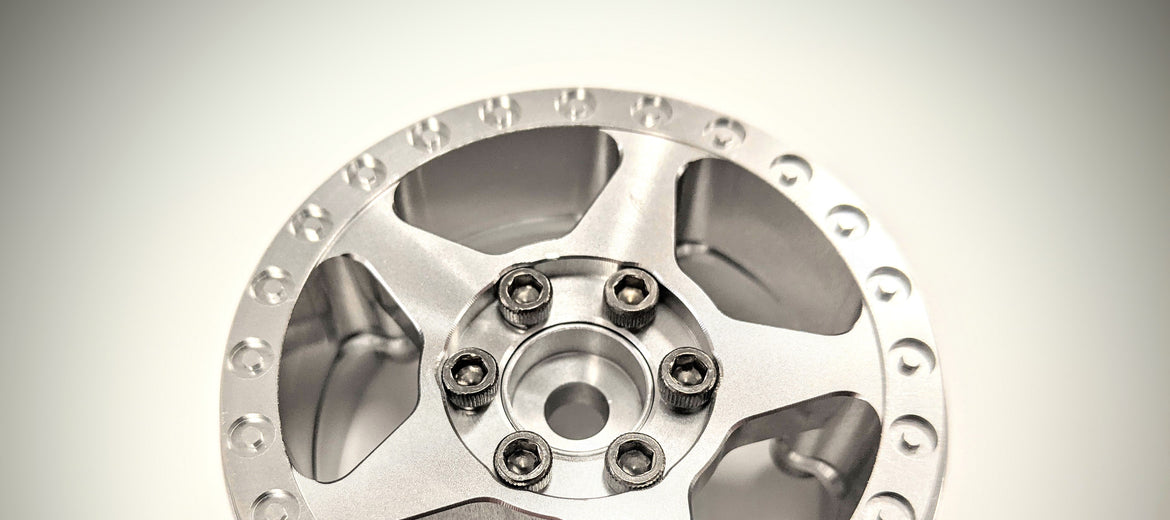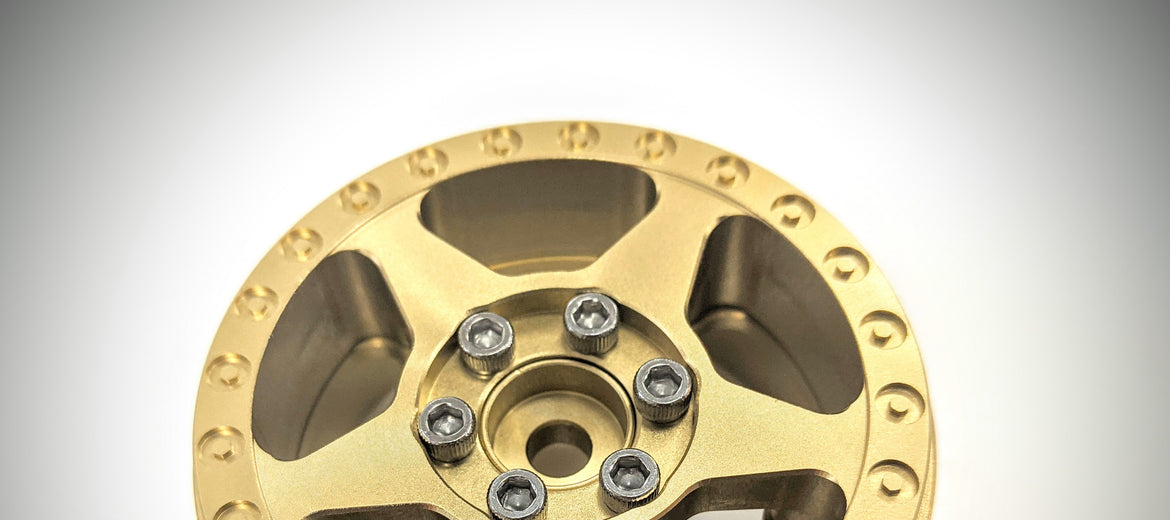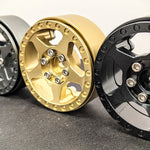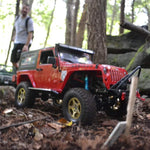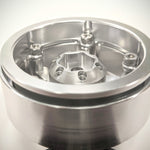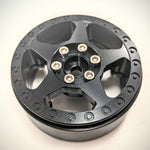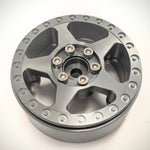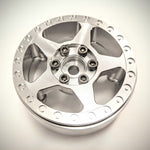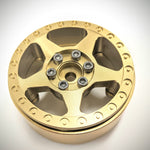 SuperShafty 1.9 Wheel "Falcon" V3 (Version 3)
SuperShafty 1.9 Wheel "Falcon" V3 (Version 3)
Designed from the ground up to mimic the performance of the successful 2.2 SuperShafty Osprey's, the Falcon 1.9 wheels incorporate the lightweight design, 3 piece beadlock system.
Interchangeability for hubs with the common SLW pattern
0.8" wide at the bead surface.
The portal friendly deep offset will allow you to tuck your wheels to your minimum operating width.
This will reduce the scrub radius of the tire, allowing the steering servo to work more freely while turning the tires.

We have test mounted these wheels on various tires, including Pitbulls, RC4WD, VooDoo, Axial and Proline. While these will fit most tires we cannot guarantee they will fit every tire. 

Wheels are sold in PAIRS (2) and will include:

(2) Wheels
(2) Rings
(2) Hubs
& Hardware.
*NOTE: With the included hubs, these wheels do clear most portal axles. Running a larger hubs might be needed to clear Brass portal boxes. Results may vary.
Available In:
Black 

Anodizing



Gun Metal Grey 

Anodizing

Clear Anodizing
Limited edition other colors - Stock may vary.