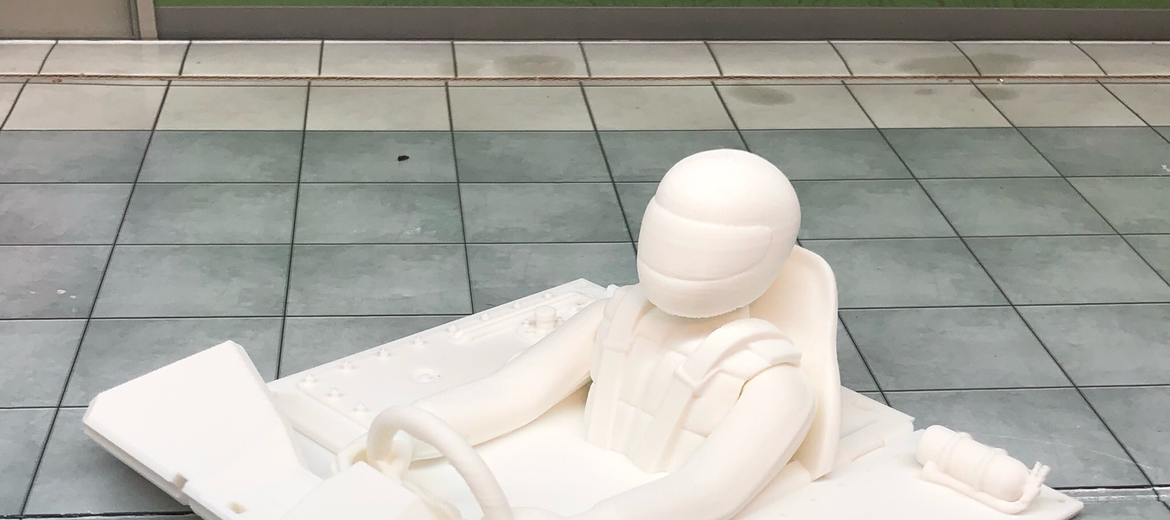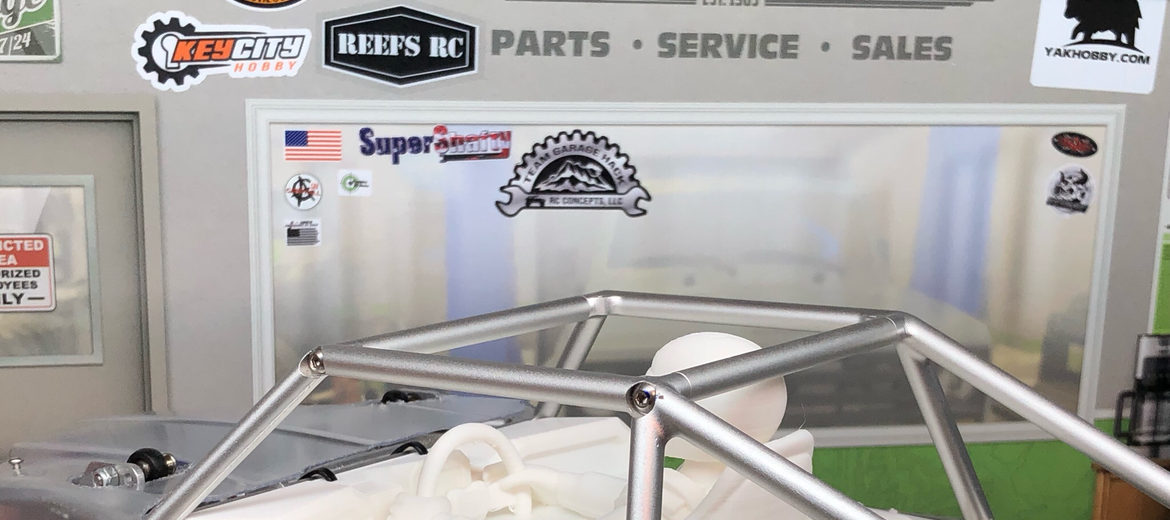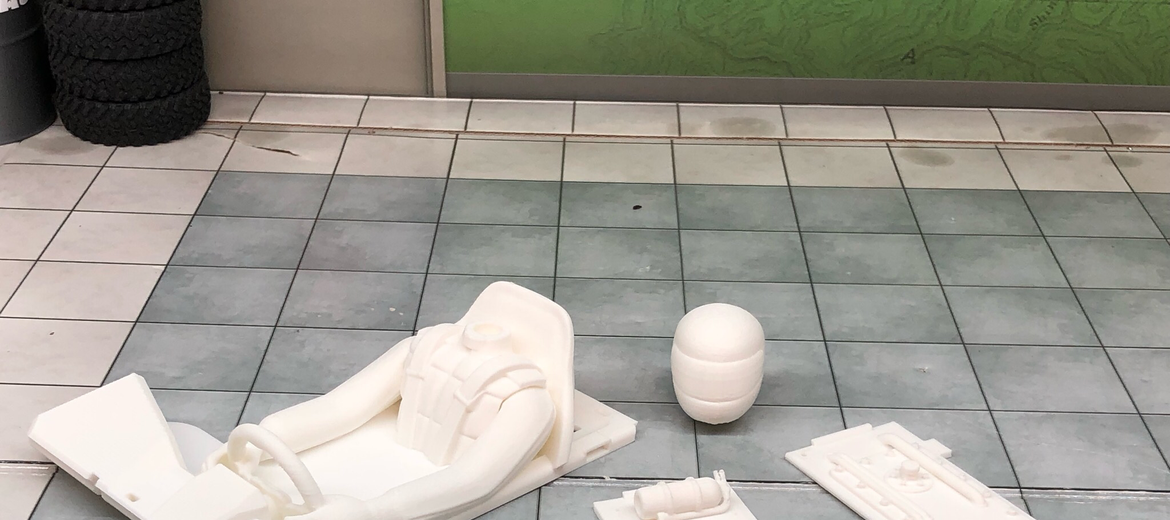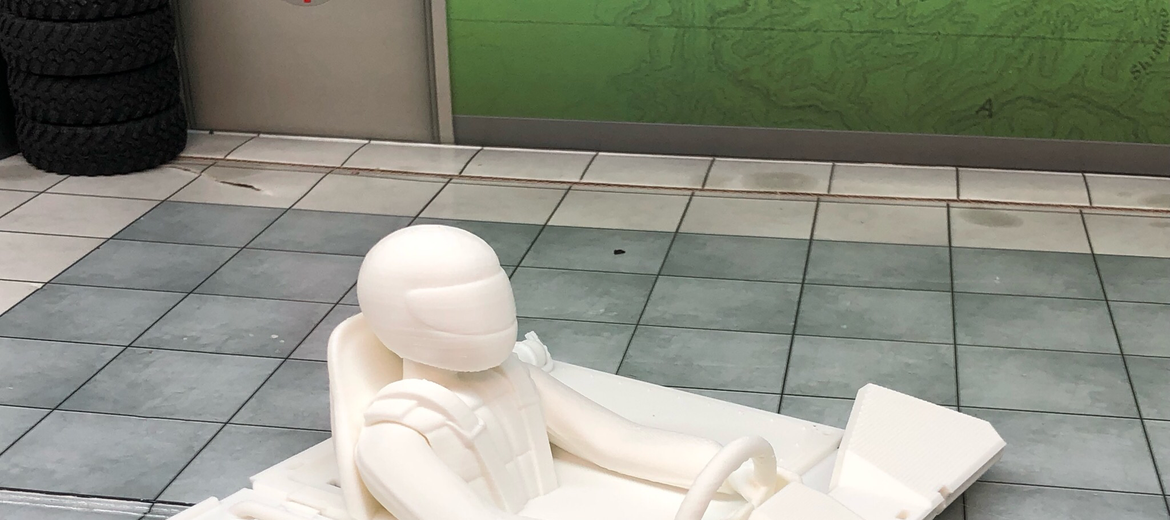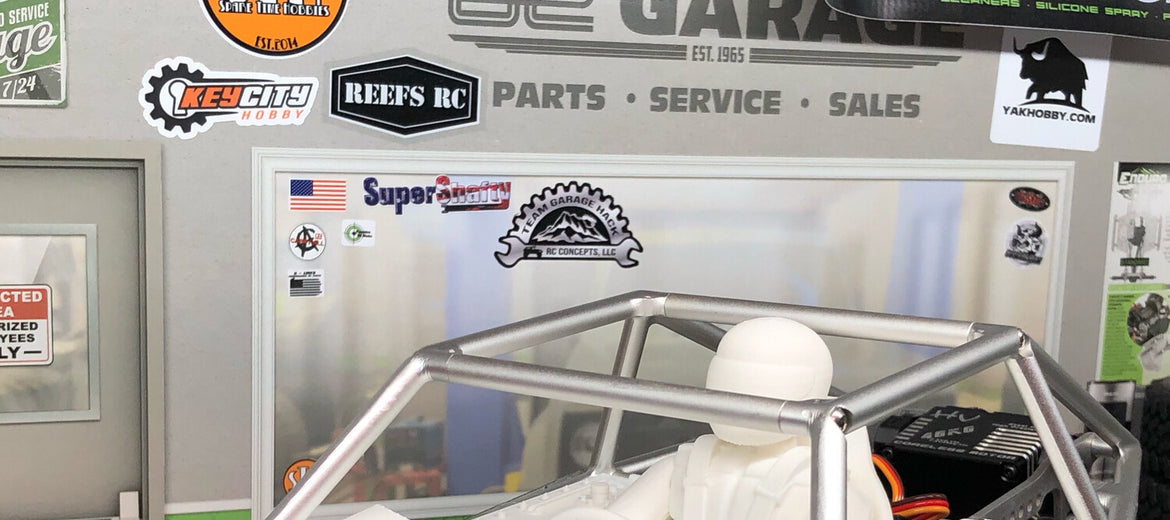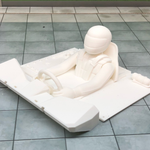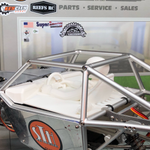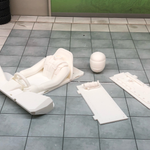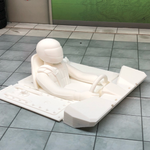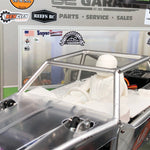 This is a simple interior tray that will give you maximum clearance for your choice of transmission. If your transmission does not extend past the door tube, this will fit your setup. The interior is designed to be fixed in place with 4 Zip Strips. The front and rear have been perfectly chamfered to rest on the cross tubes with notches to allow for the front and rear CMS Mount.
The wing panels will allow easy access to your battery or ESC if mounted on the sides. A small piece of double sided tape is recommend to hold the panels in place.
You will receive - Interior (white), 4 - Zip Strips
---
Due to the nature of 3D printing, items may contain tiny visual blemishes. Items may require some trimming and painting for optimal visual appeal/fit; similar to what you would expect to do with model parts.
---
IMPORTANT: Do not use power drivers on 3D printed parts. Over tightening printed parts and cause premature cracking and crushing. Always ensure you hardware will not bottom out in the screw pocket. This can also cause at 3D printed part to break prematurely.
Printed Parts - These parts will be printed using advances slicing methods for maximum strength. All 3D printed parts come with a lifetime replacement guarantee. If you break a part, simply send us a photo and your order number. The photo is simply to evaluate for common issues and help identify potential improvements to existing designs.