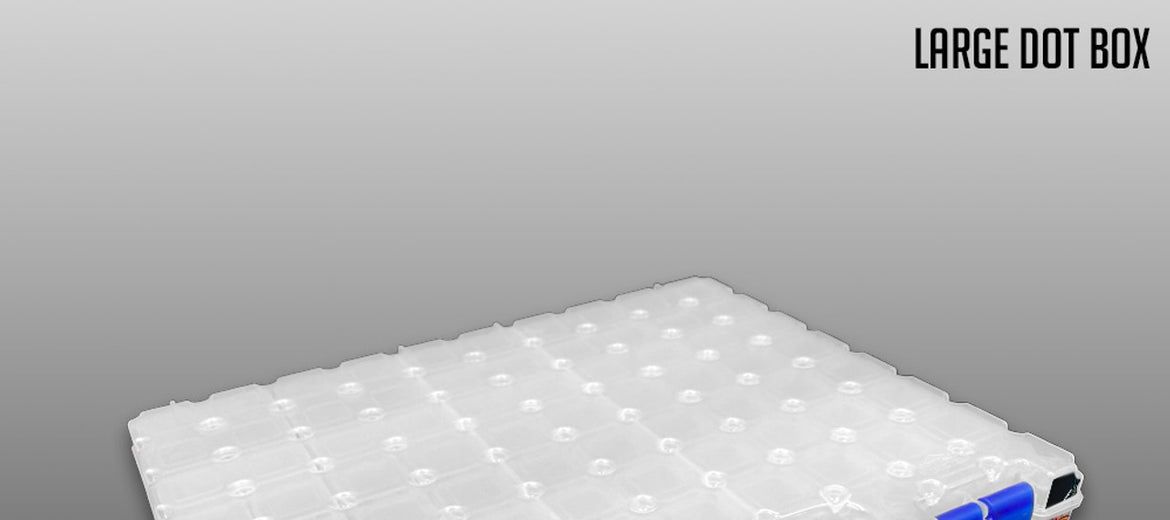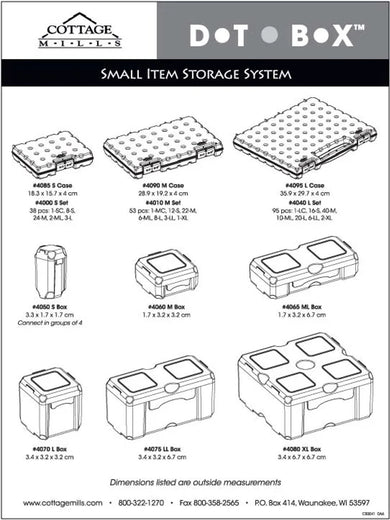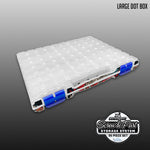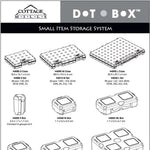 COWRC Dot Box Storage Set: Large
Dot Box Large Set: Includes everything needed to organize the small things in RC life like Screws, Bits, and Parts. Comes with a small case and 94 boxes in 5 sizes.
Outer case dimensions are 35.9 x 29.7 x 4 cm

This set features:
1 Large case
16 Small Boxes
40 Medium Boxes
10 Medium Long Boxes
20 Large Boxes
6 Large Long Boxes
2 Extra Large Box
*Graphics stickers pictured not included.