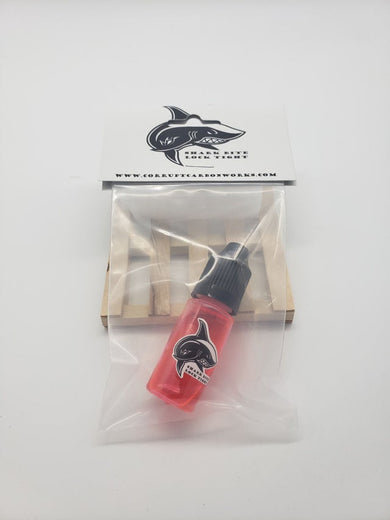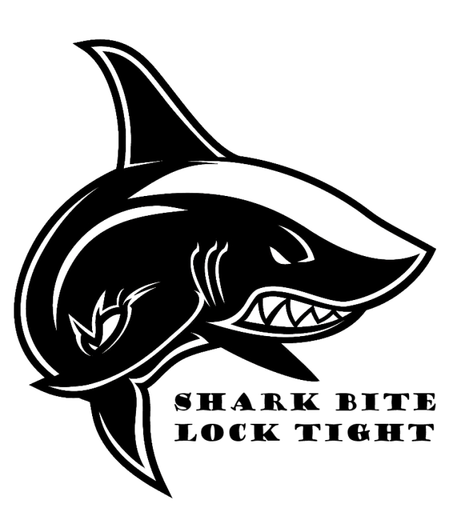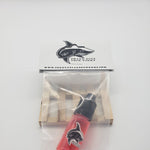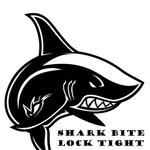 Corrupt Carbon Works Shark Bite Lock Tite (Resin Based)
This is a Resin based Thread locker Holds like Red, Removes like blue. Also you can reuse the same thread locker on the bolt up to 3 times without adding more. This is made for all materials and works great with even plastic!!!
NEW BOTTLES COMES WITH 10ML!!!