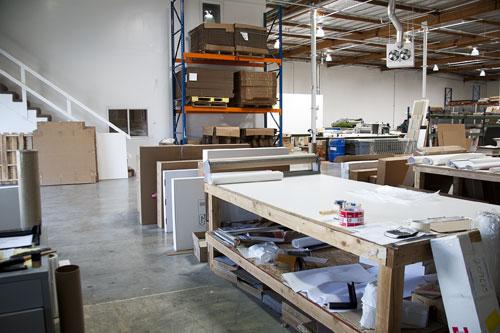 Bombproof Warranty Repair or Maintenance
***DO NOT BUY THIS*** ...unless*
*Please proceed to checkout with this and only this in your cart, if directed by management because you sent a Bombproof in for Warranty Repair or Maintenance.
This allows us to have your shipping address and print the label through our system for tracking.
FREE - If your transmission is Damaged for any reason, your return shipping is covered under your Warranty. Please choose the Free shipping at the time of checkout. Unless you want a faster return postal service.
$8.99 - If you are sending your transmission in for Warranty Maintenance, the Maintenance is free, but you pay for return shipping. (The $8.99 charge is the shipping for USA) The website will charge Shipping, This will be refunded after your Maintenance is complete.
Thank you.