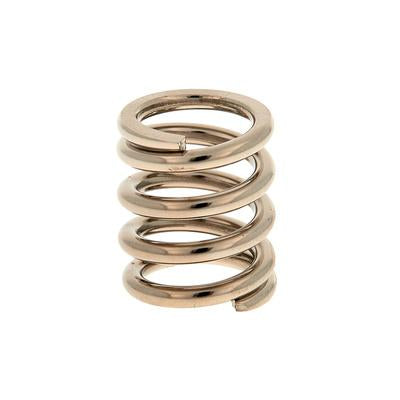 SuperShafty Beefy Top Shaft Replacement Spring
This part is a spring that is for replacing a worn out stock Slipper spring. 
Or a lost SuperShafty top shaft spring.
Put one in your toolbox just in case you lose it.
This is the strongest slipper spring you can buy anywhere. 600 lb/in of force needed to compress it. 
You will receive ONE spring.