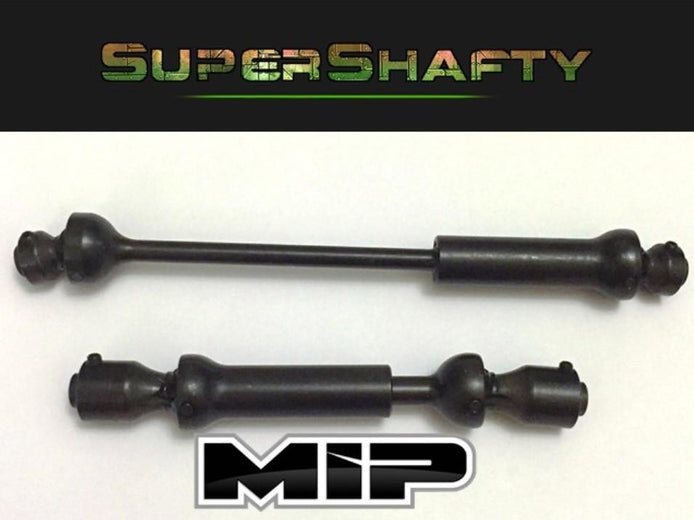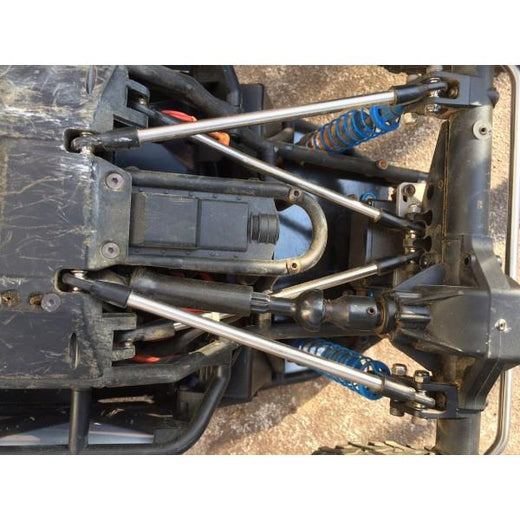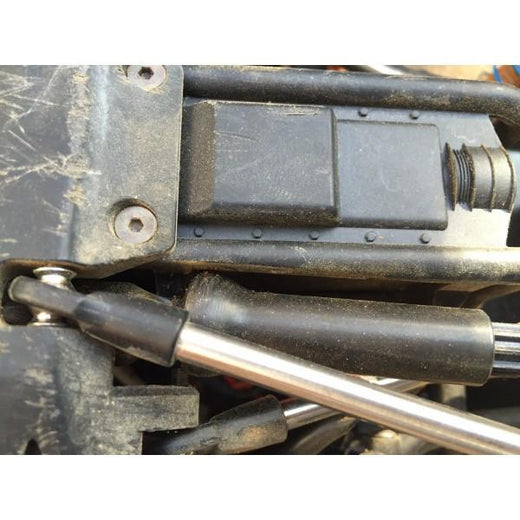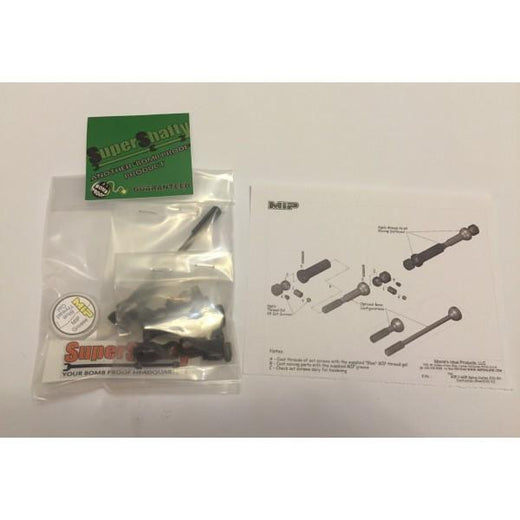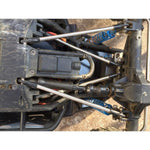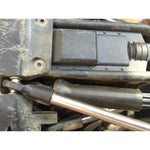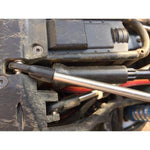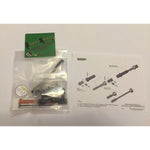 SuperShafty Axial Bomber RR10 MIP - REAR ONLY
BOMBER MIP DRIVESHAFTS !!!!!
SuperShafty has teamed up with one of the best names in RC once again. We are working together to offer the only exclusive driveshaft kits directly from MIP.
No more kit bashing to get the MIP's on the front of your bomber. This kit uses existing parts from MIP in order to create the perfect setup of the Yeti rear X-Spline driveshaft coupled with specific components to make the perfect front driveshaft. 
Both driveshafts come unassembled and will need to put together when you get your package. 
Requires a 2.0mm driver and a 1.5mm driver.
Supershafty has been running this kit on the bomber for a long time now with no issues. You won't have any rubbing issues up front and everything should drop right in.
 *These also fit the new Bomber 2.0
THIS PRODUCT IS FOR THE REAR DRIVESHAFT ONLY!!!!
See the other listing for the complete set.