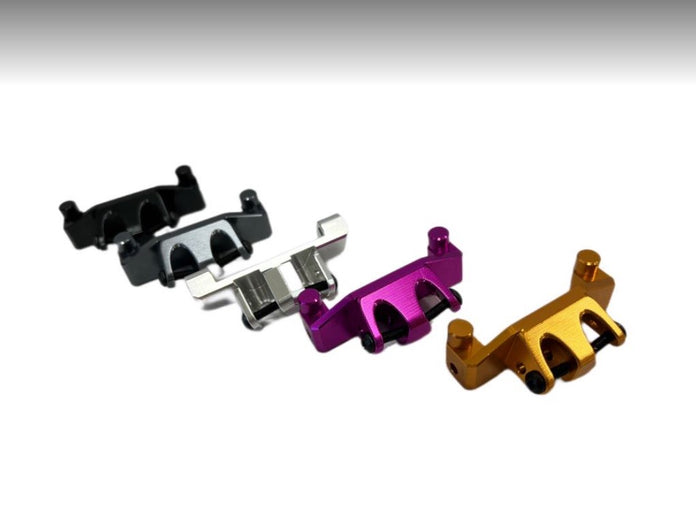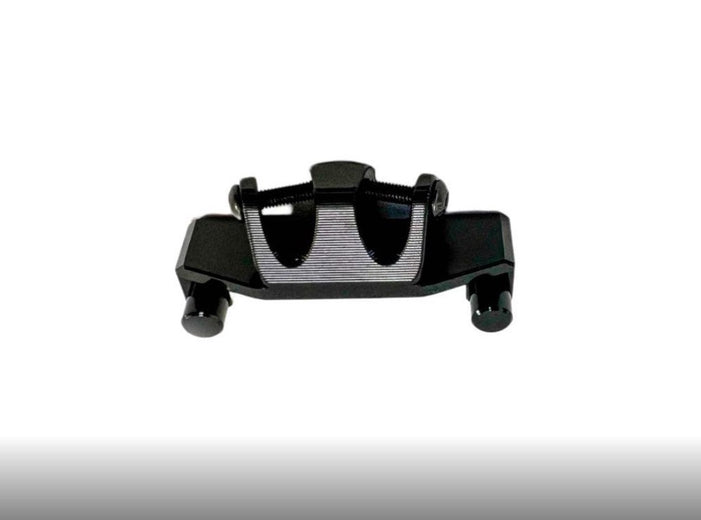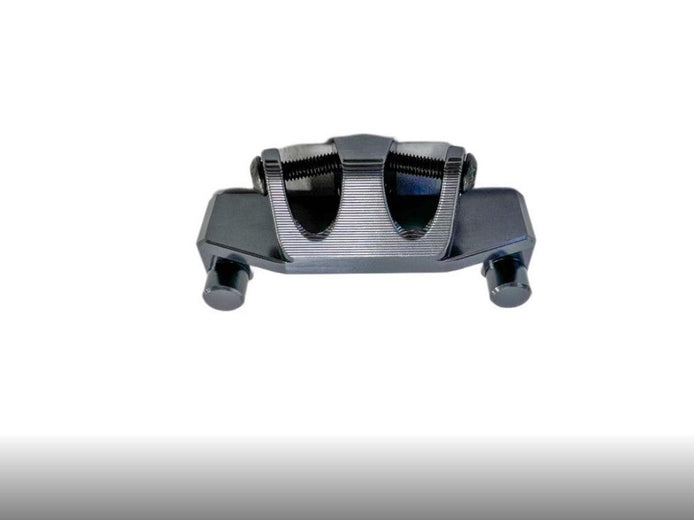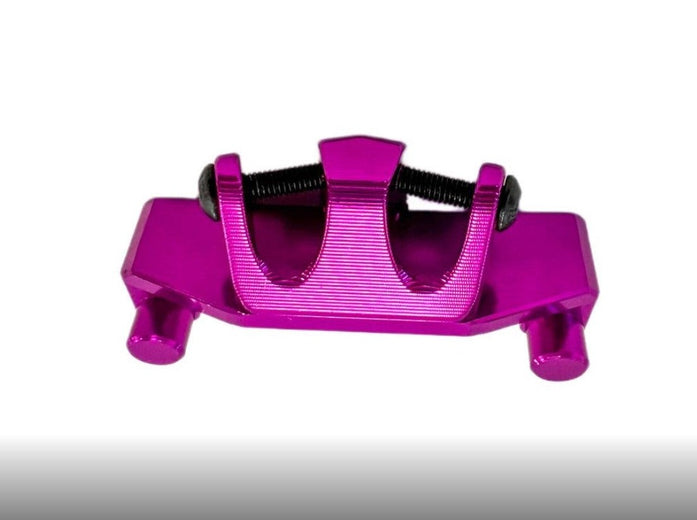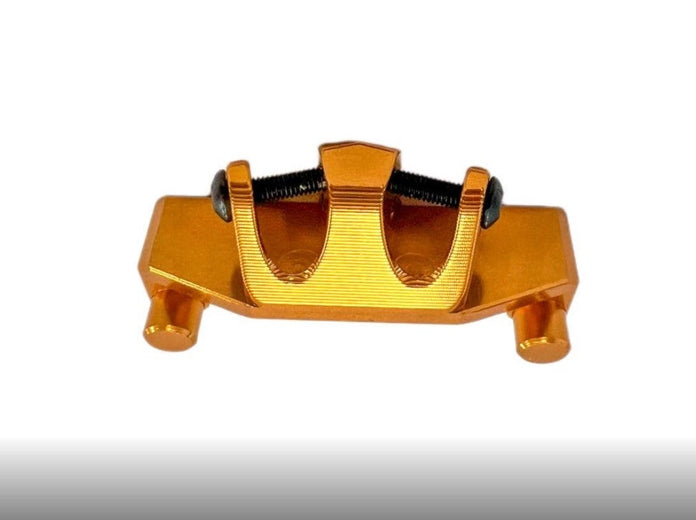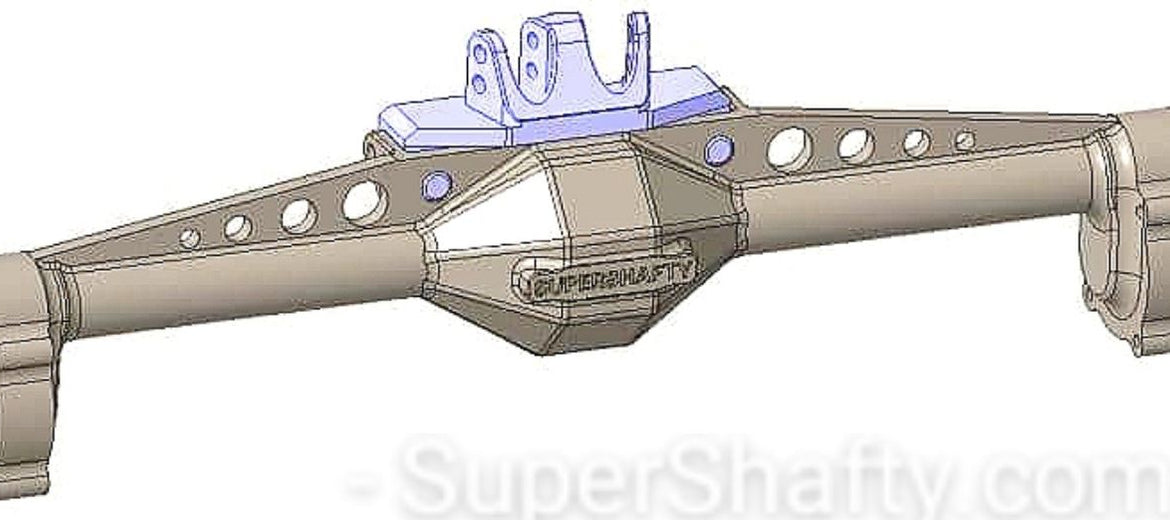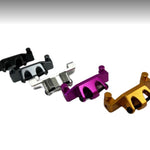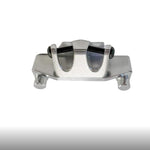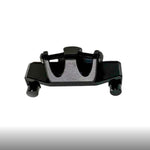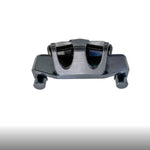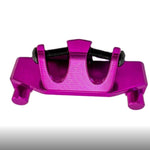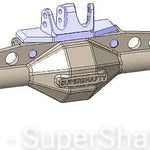 SuperShafty Axial Capra Rear Axle Upper Link Relocation Riser Bracket
SuperShafty Axial Capra Rear Axle Upper Link Relocation Riser Bracket
Works with stock Axial Capra Rear straight Axle
And SuperShafty "CP44 & CP43" rear straight Axle.
It hooks into your stock truss, and also bolts to the stock link location brackets for extra stability.
Made from high quality Aluminum.
Light weight and heavy duty.

Options of Raising your rear links + 11mm and + 16mm at the rear axle.

Available in Silver or Black. (Now available in Dark Grey as well)
Lifetime Bombproof Warranty.
SuperShafty Axial Capra Rear Upper Link Relocation Bracket.
This piece is designed to Move those Rear upper links up above the truss.
Help your "Goat" climb like a real Billygoat. This piece will allow for additional anti-squat adjustment. Which if you are not familiar with the terminology will help keep the front end more planted on a upwards climb, instead of the rear end squatting and allowing the front end to pick up.
Included:
Needed for installation:
*doesn't work on AR45 10.3 axles.
*doesn't work on rear steering axles.
*Due to variations in the plastic housings coming from Axial, you might have to use a hobby knife to make the holes in the truss or slots for the links, slightly larger. This part is made to fit tight. It will likely snap into place. If you have questions, feel free to Contact Key City or SuperShafty on Facebook or email.