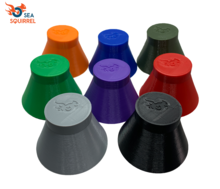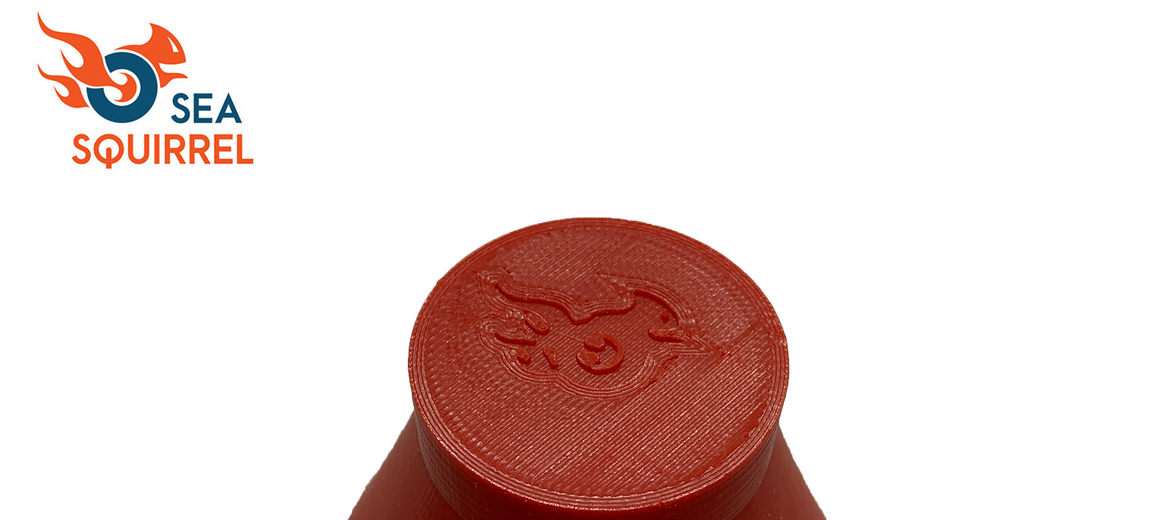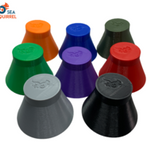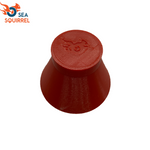 Sea Squirrel Tire Mount Stand for 1.9" Beadlock
Tire Mount Stand for 1.9" Beadlock
This pedestal is designed to assist you when installing tires on 1.9" RC Crawler Beadlock Wheels.
Durable plastic will withstand the force needed to assemble RC beadlock wheels.
The design supports the beadlock wheel and allows free movement of the tire and foam. This makes assembly much easier since most tires and foam combinations are wider than the wheels.
Works with stamped steel, inner clamp-ring, and beadlock ring style wheels. Also assists with wheels that use hubs as the nuts for the beadlock clamping bolts like the RC4WD Steelies and SSD Steel Wheels.
Additional items shown in pictures are not included in sale. They are shown for illustrative purposes only.
NOTE:
May work with 2.2" wheels but not tested.
Clean wheels before using with this product. Failure to do so may damage this product and/or the wheel. 
This item will receive damage from bolts and hard/sharp edges present on most wheels. This is considered normal use and not grounds for warranty, returns or exchange.