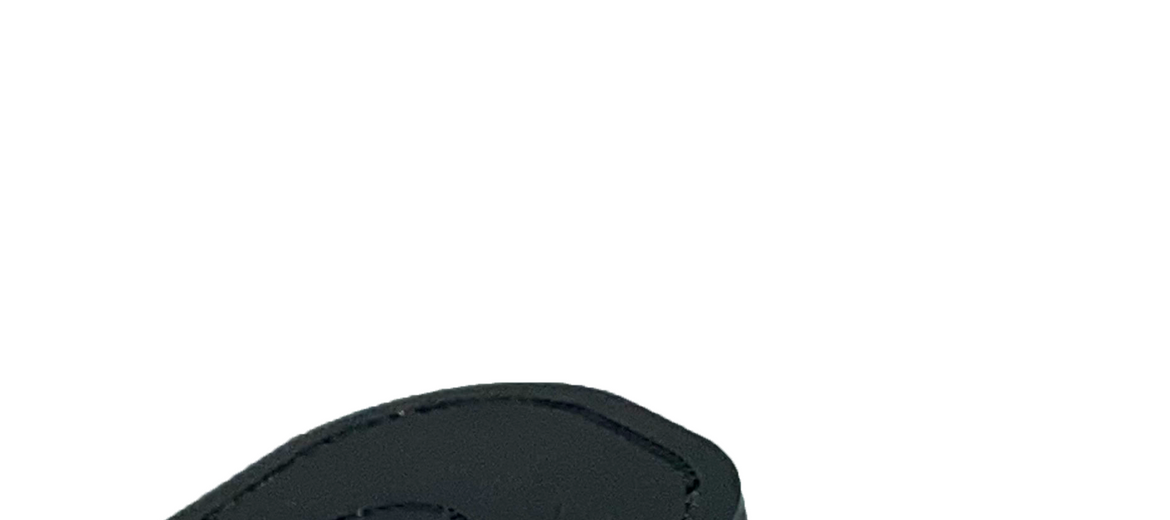 Sea Squirrel Scale 5th Wheel Pull Pal Holder
Sea Squirrel Scale 5th Wheel Pull Pal Holder
Secure your Pull Pal or Land Anchor to your rig and don't worry about it falling off.
Works with Lexan and Hard bodies. It's also compatible with our Sea Squirrel Builder's Body Mount.
Includes: Pull Pal Holder and Nylon Bolt
To install: Drill a 6mm or 1/4" hole in the location of your choice. Trim nylon bolt to length.