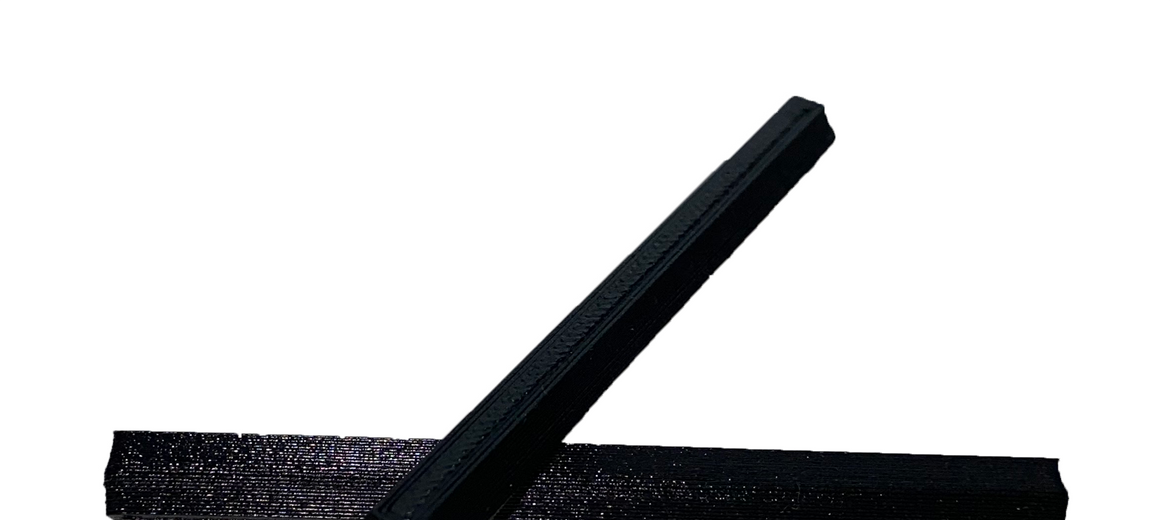 Sea Squirrel Chassis Brace 80mm (1 pair)
Sea Squirrel Chassis Brace 80mm (1 pair)
Heavy Duty Chassis Braces for your custom RC Crawler build!
Includes: 2 - 80mm Chassis Braces
Features:
Large outside diameter for rigidity (7mm hex)
Cut-To-Length with hack-saw (preferred) or utility knife
80mm long for use in most custom builds
M3 mounting hole is FULL-LENGTH, meaning that you can cut to any length needed
Minimum 10mm thread needed on each end of Chassis Brace for proper holding. Recommend to start bolts in Chassis Brace before installing.